Wednesday, September 10, 2008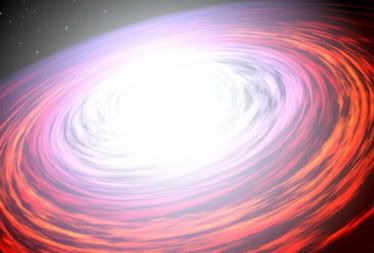 When you visit someone else site, did you find any Star Rating that looks something similar like this:
Actually the Plugin itself isn't really that necessary to have but for those who always wanted to 'decorate' their blog post into something 'pimped' then you can create this widget from JackBook

JackBook has always create tons and tons of useful Blogging tips , and these are just one of them, I found out that this trick will come in handy especially for those who wanted to see their reader opinion about your post.
1. Go to your Dashboard Layout, click on Edit HTML, check on "Expand widget templates" box and find these line
[data:post.body/>
3. Put the following codes below it
[script language='JavaScript'>
var OutbrainPermaLink='[data:post.url/>';
var OB_demoMode = false;
var OB_Script = true;
[/script>
[script src='http://widgets.outbrain.com/OutbrainRater.js' type='text/javascript'/>
4. Save your template and you're done!
If you facing any problem or error result, then ask here and i'll do my best to help you out
Attention! To make the works, please replace [ with <


If you like my post,
please subscribe to my RSS feed!
Related Posts : Blogging Tips
How to Have Star Rating in Your Blog