Wednesday, March 28, 2007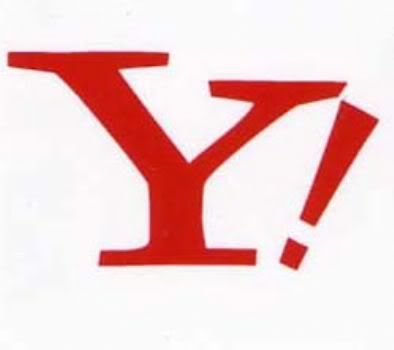 Yahoo Mail
On Yahoo Mail, you just need to click "Full headers" while you read the message.
HotMail
In HotMails, you need to enable show header in mail options.
In Mail Options click on Mail Display Settings
In 'Mail Display Settings' set 'Message Headers' to "Full" or "Advanced"

If you like my post,
please subscribe to my RSS feed!
Related Posts : Online Tips
How to see email headers on Yahoo and Hotmail