Monday, December 31, 2007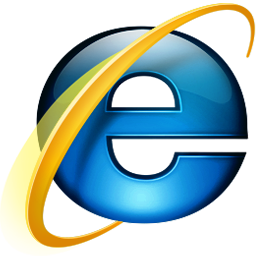 Internet Explorer (IE) as we know is one of free web browser that have been integrated into every Windows Operating System. But the fact is that they have the slowest browsing speed compared to Firefox But there is a trick to make it fast just like Firefox :
1. click start > run
2. type regedit > enter
3. browse HKLM >Software > Microsoft >Windows
4. right click @ windows right > New > DWORD
5. type MaxConnectionsPerServer > you can set value (the more higher the no, the more good speed you'll get, eg : 99)
6. create another DWORD >type MaxConnectionsPer1_0Server
7. then put a high value as it mention above
8. then, restart your ie...
try it..works for me..

If you like my post,
please subscribe to my RSS feed!
Related Posts : Online Tips
How to make ur IE fast like Firefox