Monday, November 10, 2008
Another Great Photoshop Tutorial List from PSDTuts

Enjoy this photoshop tutorial and be creative ;)
14.
Create a Vintage Collage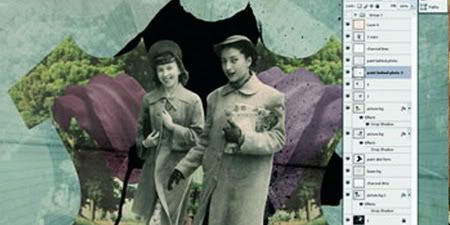 15. Building a Textured Visual Treat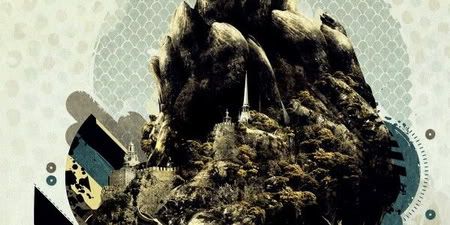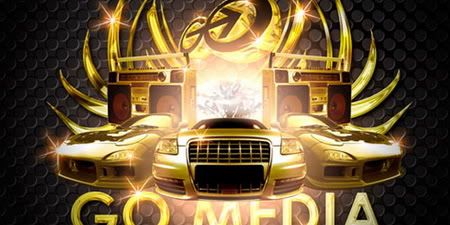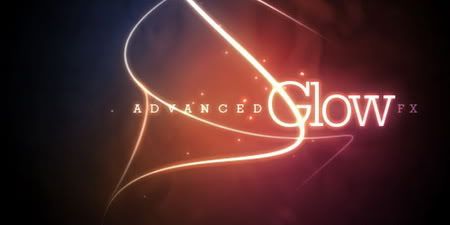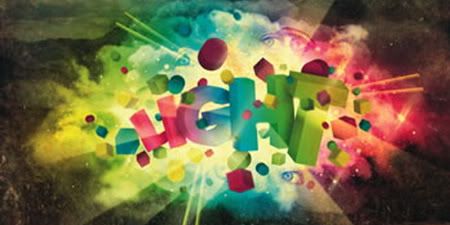 Please bear in your mind that this is not my tutorial so credit to the original art maker, I'm only took about 5 good example from PSDTuts but you can see all the rest tutorial there

If you like my post,
please subscribe to my RSS feed!
Related Posts : Photoshop Tips
30 Ultra High-end Photoshop Tutorials