Monday, November 10, 2008
Found this nice tutorials and i thought i'd share with you all, This great list are coming from PSDTuts Enjoy!!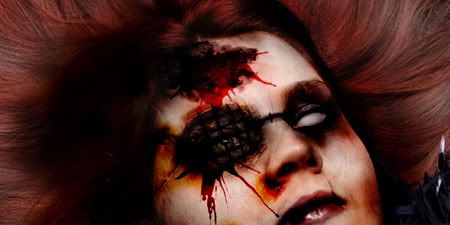 10. Beautiful Wraith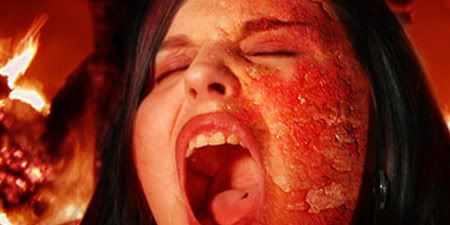 13. Dead Stare

16. Mutated Human

This is absolutely not my tutorials so credit to the original art maker also i'm only took 5 good example from PSDTuts, You can see all 40 photoshop tut there and start with your own image.

If you like my post,
please subscribe to my RSS feed!
Related Posts : Photoshop Tips
40 Spine-chilling Horror Photoshop Effects